The final Jeopardy category for September 5, 2018 was Mythology. And the answer was - Ulysses & Menelaus were among those who emerged from this, called "tall as a mountain, ribbed with pine"
Who Was Paul Bunyan?
What Was A Hot Rod Woody Surf Wagon?
What Was The Trojan Horse?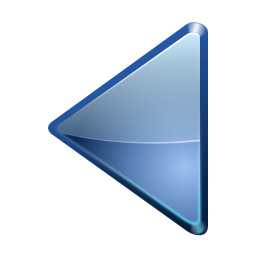 Go Back