Check out Papunet for Games, Puzzles and More...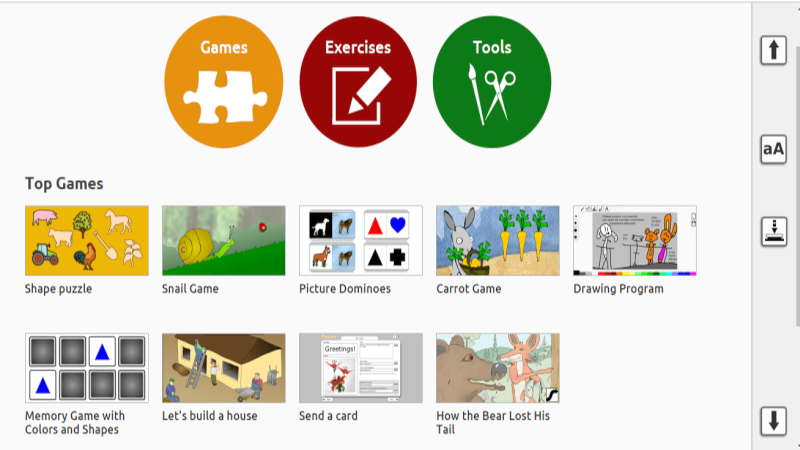 Papunet is a great website from Finland where you can find all kinds of games, puzzles and even a greeting card maker. Here is how they describe their website:
"Papunet promotes social inclusion and equality for people with speech impairments and people with special needs in the field of learning, understanding and communication."

Many of the activities on their site are switch accessible. Click the switch symbol on the right hand side of the Papunet page to filter for switch friendly activities.

Two switch users can use the Space key to scan choices, and the Enter key to select choices. Single switch users on Windows computers can use ClickScan set up to provide a space/enter scan.